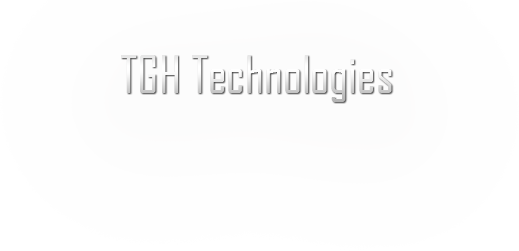 Laptop Repair via Mail
Although we repair laptops locally in the same manner as desktop computers, we also offer a Laptop Repair via Mail service to help customers that are further away. Because of the compact size of laptops, we have identified several possible shipping methods that, combined with our already affordable prices and the discounts applied to this service, are cost effective, easy ways in which you can get your laptop repaired.
To begin, get in touch and let us know what your problem, the manufacturer (brand name) and model number of your laptop. We will get in contact with you to provide further information and instructions.
Contact
TGH Technologies
George P. D'Haene
24101 Elm Place.
Ocean Park, WA 98640
(360)665-3069
inquiry@tghtechnologies.com
View Larger Map