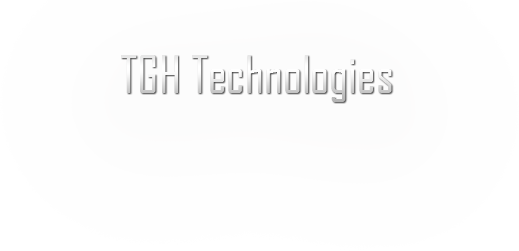 Long Beach WA Computer Repair
TGH Technologies is local to the Long Beach Peninsula and offers on site repair (where / when possible) and service at no additional cost. If necessary, we will pickup your computer and bring it to our shop for diagnostic testing and repair. Upon repair, we will arrange to deliver the machine back to you, or it will be available for pickup.
TGH Technologies is owned and operated by George P. D'Haene, a resident of the Long Beach Peninsula sinice the late 1990s. George has been providing service to the Long Beach Peninsula including Ilwaco, Long Beach, and Ocean Park since that time. He is also an instructor with Grays Harbor College teaching computer classes out of their Columbia Education Center located in Ilwaco.
Get in touch with us and get your computer repaired quickly, and affordably.
Contact
TGH Technologies
George P. D'Haene
24101 Elm Place.
Ocean Park, WA 98640
(360)665-3069
inquiry@tghtechnologies.com
View Larger Map